Who Am I?
Hi, I am Jesuraj. The author of the Businesssoftwarehub.com blog, in this blog, I need to share my best experiences in Online business ideas and techniques ever you have seen in your Life.
I also share some Secret Strategy How you able to become Financially Freedom in your Life.
Keep Journey with me by this blog.
Benefit's of BSH Visitor's

In this blog, you will get full details about how you can make money online by using my secret strategy that no one will tell you for free. Even Digital world Guru also can't able to say the tricks and methods.
In my blog I will share whole details about how to make money with financial freedom.
So, Let's go to my blog.
If you follow my step-by-step Guidence, you will start making money from today onwards. So follow my steps and guidelines to suceed in your business as an newbee.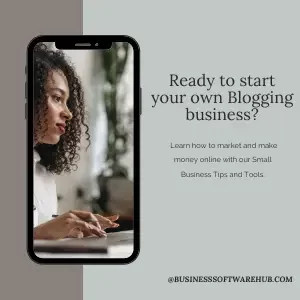 In my blog, I have said about the step-by-step complete Process to make money online with Blogging.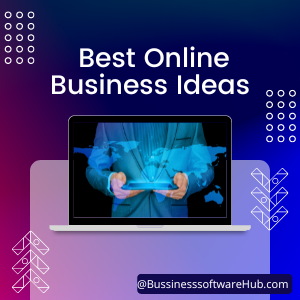 If you are reading my blog I hope that you are all living in the modern digital world right. If yes, you will get more Business Ideas to start your Business in Digital Era.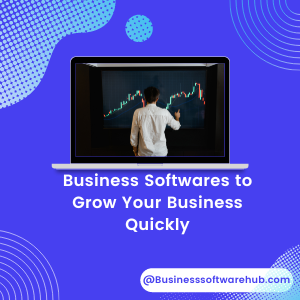 You have to know that You are in the Digital world. So you have to move your life according to that. In this blog, I share what software will need to do for your Business.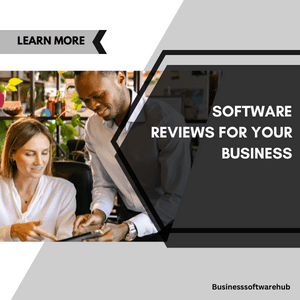 If you need to run a business in software industry you have to know about all details for that particular softwares. So in this case my software review category must helpful for you.
If You Have to Leave Your 9 to 5 Slave job And Make Your Passive Income to Financially Free...?