What is Digital Marketing Strategy?
Digital marketing is one of the best platforms for businesses to reach out all over the countries with the help of the internet. In previous days business runs in traditional marketing to close up the sales by doing door-to-door services, conducting meetings, giving offers, using paper advertisements, and more. But now the marketing business is upgraded to 10x faster compared to the traditional business model.
You can do strategy before starting a business in digital marketing to make more money. Because in this marketing you can earn more profit.
This digital marketing business runs by posting ads over social media such as Facebook, Instagram, Twitter, Google, Pinterest, and other accounts. Most business runs video ads to hook the targeted people on youtube and other platforms.
With less cost, you can do all types of business in town and other areas digitally to reach a high-profit margin to your business.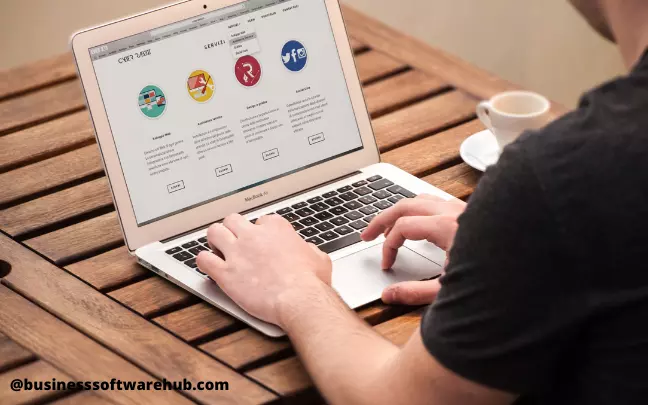 Benefits of Digital Marketing Strategy?
A digital marketing strategy helps to analyze the data from your business.
By giving
Real data analysis,
Helps to improve the ROI of your business
Get a clear idea about your audience
Target your audience like snipper marketing
Increase the relationship with the audience and followers
Digital Marketing Strategy helps you to learn more compared to traditional marketing.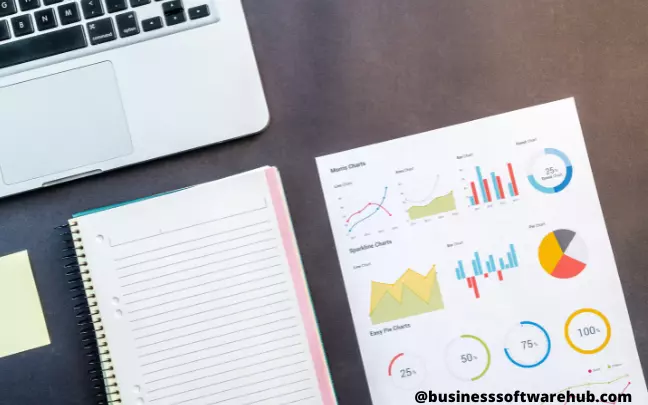 Statistics of Digital Marketing Strategy
In digital marketing, you will do a lot of work for improving your business towards digital business, by the way, you will do
SEO work to increase your website to bring on google's SERP page and people search for any related queries you get the chance for a new client for your business.
Email Marketing work will be done for remarketing and give awareness of the products.
In social media statistics, the growth rate is increasing day by day.
Video Marketing business also increase day by day with skyrocketing engagement in all type of business.
Most Important is Content Marketing, which helps your website grow as much great level.
By the way, lead generation and sales statistics also grow by doing digital marketing for all businesses.
Strategy for Digital Marketing
There are different types of digital marketing used in all businesses based on their niche and business types.
Here you will see the best analysis strategy for doing digital marketing for your business.
Planning with Scratch
Implementation the process
Execution
Analysis the data
Reporting data
Measuring data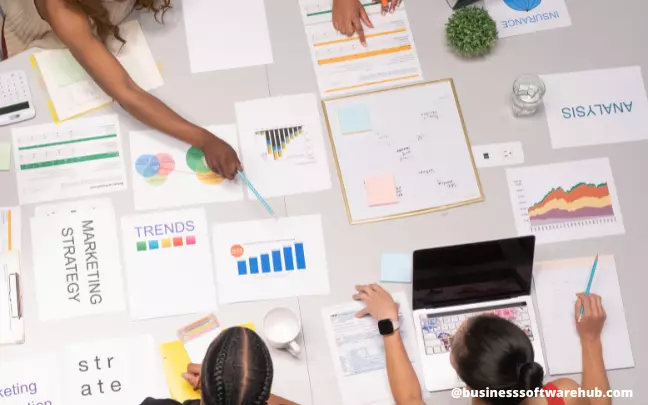 The best plan for analyzing a digital marketing strategy
Planning with Scratch
First, you have to plan with customer search intent for your business and move to SWOT and SMART analysis. These 2 processes will accurately define the planning details for any business.
SWOT – Strength, Weakness, Opportunity, Threads.
Strength – In this process you have to detailly analyze the strength of your client business and focus to increase it.
Weakness – Analyze the competitor's weakness and change it to upgrade for your client's business.
Opportunity – If you get a signal from the trusted analytics tools you can push your products and services to the whole world.
Thread – Always you need to have plan B.
SMART – Specific, Measurable,Attainable,Relavant & Timely.
Specific – You have to set up the goal to start with one business
Measurable – Always keep in mind your statistics data for your business
Attainable – Based on available resources you need to finish the deals of the business
Relevant – You have to run the business as per relevant needs on a day to day life. Keep business relevant always.
Timely – Do Business by scheduling the correct time. Every business has its own time to complete short-term and long-term goals.
Implementation the process
After the planning, you need to implement the basic strategy for running your business. You need to focus on content with a value that provides to people to solve the problem, create the websites, be active on social media, press releases, give video content more to the people, and give infographics to your audience it will help your website to stand more engagement rates.
Execution
After analyzing and implementing the process you need to execute the business to the 3rd level. So you need to do digital marketing for this. Many digital analysts use SEO techniques, Run Paid ads on google, and do campaigns on all other social media to get a reach audience. You can execute this by doing organic and paid advertisements.
The organic method will be free to do but paid method need to invest some amount of money based on your business needs.
Organic execution takes time to reach your business on the top page of google but paid method helps to bring your website on the 1st page within 1 or 2 days.
Analysis the data
By doing all other execution works, you need to analyze the data from any analytics tools such as google analytics, and more paid tools.
Look who are all watching your videos, visit your websites, engage in your social media, and filter them all into audience segments.
By doing this thing you can get data and information about your business to retarget them.
Reporting data
With the help of analyzing data, you can able to make the performance report and see the KPI of your engagement in a single dashboard. In google analytics, you can see all data and report for your business. It gives the accurate rate of conversion and goals for you. It's the free tool given by google try it for your business.
Measuring data
After all process levels, you need to measure the ROI of your business. By measuring this ROI you will be able to get an idea for future campaigns and you can suggest the most important keywords that perform well before the campaign and try them again.
Tips for Digital Marketing Strategy for quick success
There is more strategy to get success in your business, but doing this will increase more engagement rates to you.
SEO
PPC
Content Marketing
Email Marketing
SMM
Best Platform to help your digital marketing business
To analyze keyword research use ahref, keyword planner, semrush tools.
To write content use Jarvis and use the surfer SEO tool to help you to rank good in a short time
Use the best hosting provider with CDN
Use Google ads and Facebook ads to get better conversion
Post in reputed social media sites consistently
Best Courses to learn Digital Marketing
You can learn digital marketing online and offline as per your interest. If you learn offline it will be more useful for you to learn quickly.
Udemy
Coursera.org
Google free online course
Choose a Reputed institute to learn Digital Marketing
Conclusion
Not but not least, in this blog, I shared the best strategy to implement in your business to grow in digital marketing. So do the same way and do it consistently to get a high amount of profits for your business. Cheers.
FAQ about Digital Marketing Strategy
What are the 7 Ps of digital marketing?
Product, price, place, promotion, processing, people, and physical things are the 7 p's of digital marketing business.
What are the types of digital marketing?
SEO, PPC, SMM, SEM, SMO, Email marketing,  and more are the types of digital marketing.
Which digital marketing is best?
PPC & SEO is the best marketing in all businesses and organizations.
Which platform is best for digital marketing?
Hubspot, Screamingfrog, Salesforce, semrush, ahref, Mailchimp, and more are the best platform to use in digital marketing.
What are the 5 digital marketing tools?
SMM, Email marketing, conversion optimization, Landing page creator, and photo editing tools are the best tools widely used in digital marketing.