What is side Hustle? It's Really helpful for students?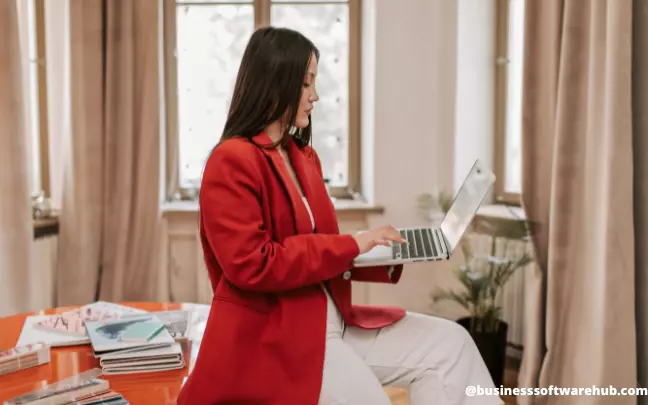 Every people on the planet are looking for additional sources of income to enjoy their life and make to get passive income on their own. In this case, Side Hustle will help to succeed.
Yes, All people are interested in making money online through passive income but how? In this blog, you will get full details about earning money from a side hustle.
Passive income can earn by all people who have internet and some strategy to do in the online world.
By making simple steps consecutive you will achieve passive income within 30 to 60 days. But you need to focus on certain things.
Let's see them one by one, with Various Business ideas.
Best Side Hustle for Students
There is more side hustle to earn money passively, but in this blog, you will get ideas for students to earn money passively.
Become an Online Tutor
Sell Your Class notes
Be a Brand Ambassador
Flip Textbook
Create a youtube Revision Video
Work in a Student Cafe
Become a Club Promoter
Run Pages on Instagram
Drive Up Uber
Start an Online Store
Participate in Research Studies
Become an Online Tutor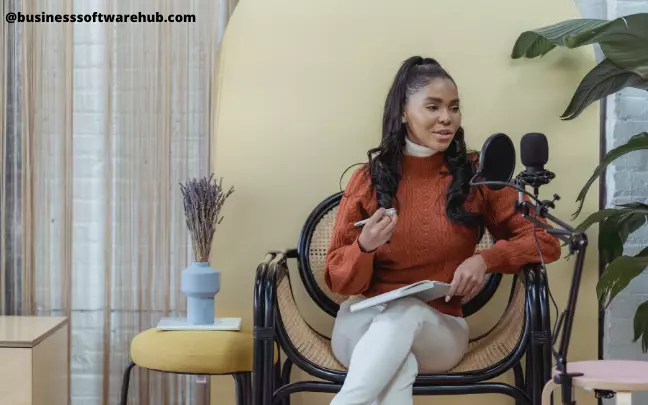 If you are an expert in any other specific skill you can teach to other students, people online and offline. If you do that you can able to earn some amount of good money passively. Tutor Business Plays an important role in the online world.
Tutoring – Giving Value to the people will increase conversion rates and increase passive money also.
Becoming a tutor is one of the best parts of online to earn money more. In this world nowadays most people becoming online tutors to give information to people about their needs.
People need information to solve their issues. In this case, if you are an expert in that particular field you can try to tutor the issue to be solved.
Sell Your Class notes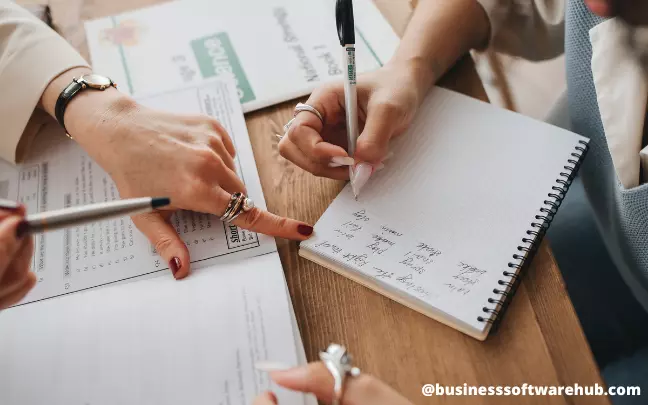 Notes give value to all people related to their own and the same industry. Class notes have a high volume of engagement for buying.
Websites like Quora, Rediff, Flipkart, and Amazon Kindle will help you to generate money through their websites.
You can sell your class notes online with a fixed price in digital products, surely many people can buy this product.
Make your notes in Pdf or Digital documents to upload to the website.
Be a Brand Ambassador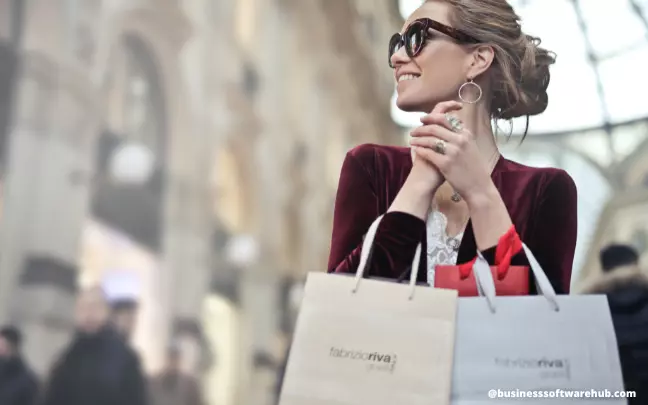 You need to focus on one strategy and make it to get better results for your work. There are many ways to become a brand ambassador, Likely on social media such as Instagram, Facebook, Pinterest, Tiktok, Youtube, and more.
If you also be a brand ambassador in your college also. But if you are able to become a brand ambassador Online then you will be able to get high chances of generating more income through a side hustle.
There are common 5 ways to become a brand ambassador,
You have to increase your network
You need to find what you are interested in
Keep engaging with the customer
You have to create your own brand which is familiar in online
Be unique from your competitor and shine line Sun.
Flip Textbook
Flipping a textbook is an easy way to make money online. There are more websites to upload the textbook in pdf or digital product and sale.
They are,
Library Sales
Yard Sales
Offerup.com
Nextdoor ., and so on.
To get more side income through your textbook, you need to be in trend. You have to see whether your books are selling at in good price or not. If Your book sells at a good rate then you can flip your textbook to earn money.
Flipping is the best idea to earn money. Some people flip their websites, and domains to earn more money within short period of time. This was the best side hustle for students to start with immediately to earn quickly.
Create Youtube Revision Video
By doing youtube revision videos you can also earn money from google AdSense, sponsored ads, display ads, and affiliate income also.
One of the best side hustles for students in this era is affiliate marketing. In this marketing, you need to promote any product and if customers buy it they will get a commission.
Okay, Let's see how to make side income through a youtube revision video. If you are a skilled person in any other work, then you can teach with video on your youtube channel.
You can set up a membership plan, a premium plan for your upcoming videos for your subscribers.
This will help you to make an additional side income by recurring profits month over month.
Work in a Student Cafe
If you are interested in working in the cafe at your college or any other shops you can do that. By doing this work you also earn some additional amount of money.
There are many ways to make money as a student,
Become Freelancers
Sell digital products
Do CPA marketing
Start Youtube channel
Data entry works
Testing Website & apps
Become a Club Promoter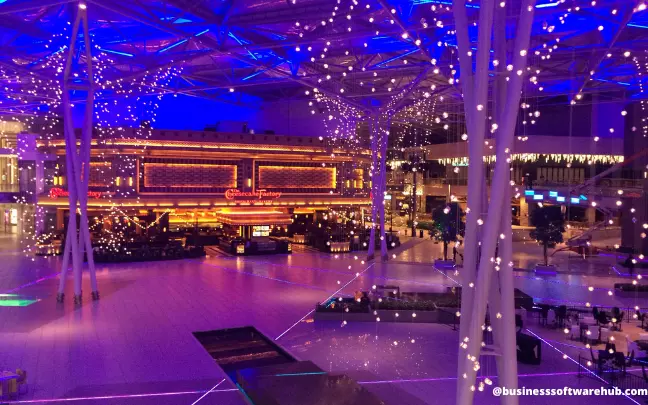 A club promoter is an event promoter who helps you to organize the event, functions, and programs in an effective way.
There are different types of promoters available in the online space,
They are
In-house Club Promoter
Independent Club Promoter
Environmental Club Promoter
To become Club Promoter you need various skills, which are Communication, Organizing, Marketing & Sales, Financial management, and Brand Management.
Run Pages on Instagram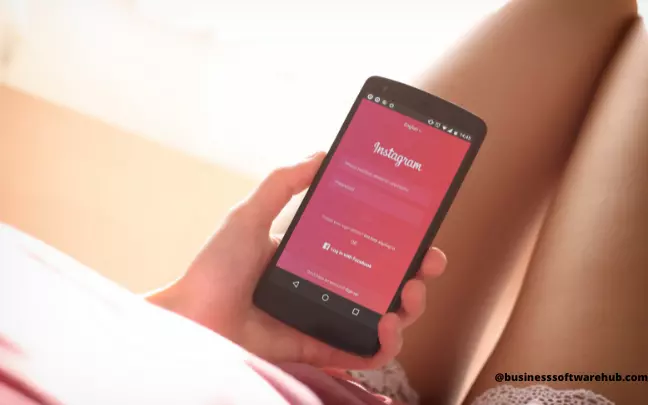 If you are interested to become an influencer on Instagram then you can become it by increasing your followers on social media.
You need to be online in anytime and be active on social media. Post continuously about any topics related to your niche.
Be in the relevant niche.
Keep engagement with your followers.
Promote products to earn commissions.
Drive Up Uber
Many college students already have bikes. In this case, you also create side income by driving uber for delivering products and foods.
This work helps you to get some amount of revenue.
In the USA Doordash is an online delivery work that helps students to make money passively.
Start an Online Store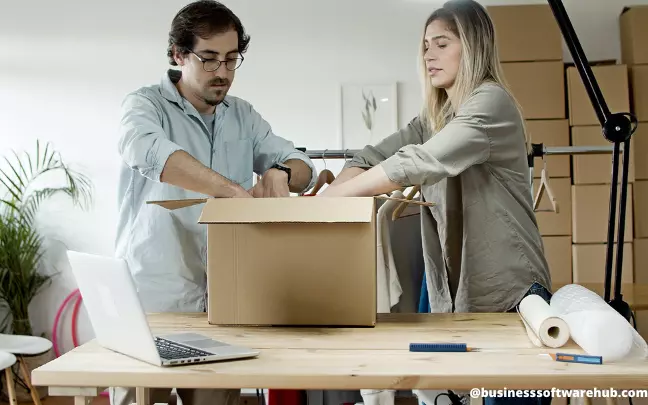 If you are serious about eCommerce and online sales you can easily start an online store with a specific niche. Don't make all categories section in beginning. Move on to one product and generate traffic and sales and then move to add another category section.
Nowadays online stores increased day by day. Every product is available in online stores. You can also able to start online stores, simply using
Mostly 70% of new online stores are developed by Shopify only. So if you are a beginner in e-commerce online stores you can try Shopify.
Participate in Research Studies
If you are interested to make side hustle, then you need to participate in research studies and grow your knowledge and teach them to other people for collecting money.
Benefits of Side Hustle for Students
Some of the benefits to start a side hustle
By working side, hustle students will earn additional income
The student will understand the value of money
Side Hustle help student live financially free in college
It will help students to study additional courses
The student will pay the debt
Increase Multiple sources of income
Strategy for Starting Side Hustle for Student
If you are a college student you can start this work in the evening from 7 pm to 11 pm which is useful to earn some money.
Focus on one work and do it in the correct way.
Use the money to improve additional sources of income.
If you are not interested to go out and work, then keep working on blogs, youtube channels, and affiliate marketing.
By doing blogs you will earn money from google Adsense and other sponsorship posts also.
Be focused and genuine.
Conclusion
Not but not least, in this blog, I shared some of the important side hustle ideas for students to earn extra passive money.
By reading this you will get some ideas about a side hustle and you can try any one of these. Keep consistent in your work to get a better result. Cheers.
RECENT POSTS