What is High Demand Skills mean?
Every people have their own skill to succeed in their life. Yes, Skill plays an important role for all to live their life. In every work, people have different skills to do it and to be finished.
High Demand Skills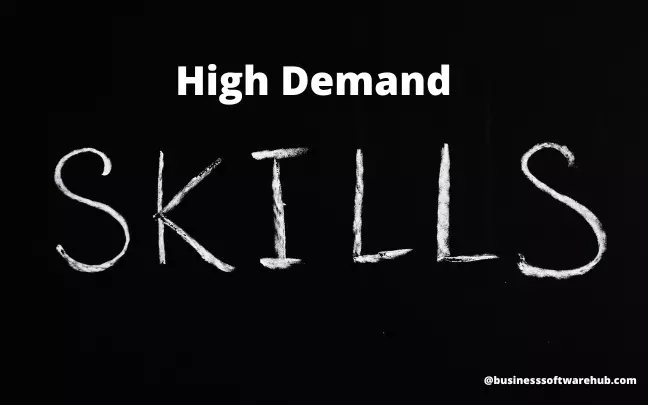 Some of the most demanded skills in this digital world are,
Project Management
Coding
Photoshop
SEO
Facebook Ads
Web Development
Copywriting
Public Speaking
Excel Knowledge
UX Design
Social Media Marketing
App Development
Project Management Skill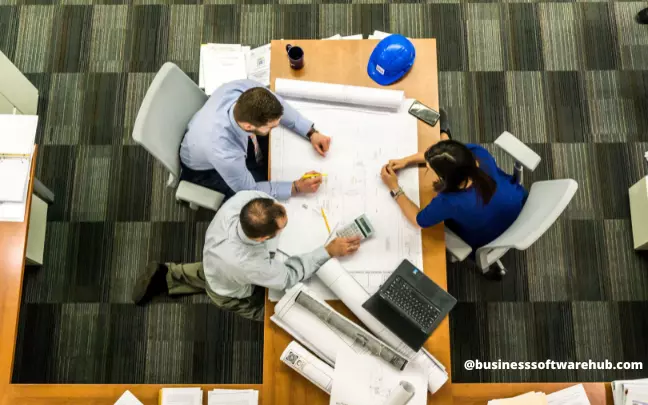 Project management is one of the highly qualified professional skills to handle all work in a single project. If you are in project management then you need to complete the projects with your team and submit it at a particular time without any deadline.
Because being project management you need to be punctual and need to finish your work as soon as possible without any mistakes from the client side.
All client needs punctuality and dedication to work. If you are serious about this then you will be getting more projects from the client side and your position will grow high.
Coding Skill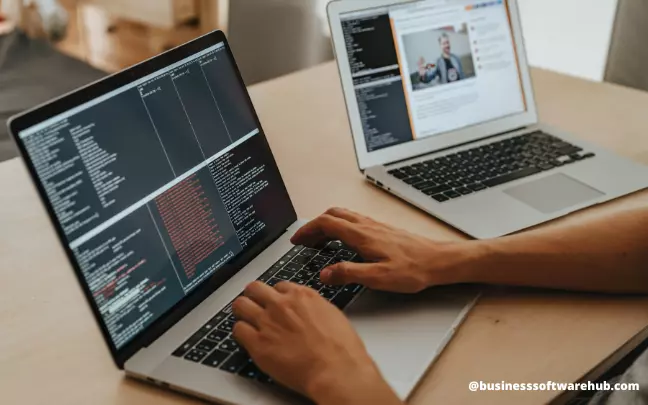 In this modern world, coding plays an important role in a software company. Because day by day the technology is growing more. All work becomes in an application. Yes, By using the different applications all reduce time consumption
By using software applications, work will be easy to finish within a short period of time and employees will be reduced day by day by this process.
To develop the software application "Coding" is mandatory. Yes by knowing coding programs like C, C++, Java, Python, Angular, React, Symphony, DBMS, .Net, SQL, and PHP you can create software in any version.
Yes. By knowing this skill you will become the highest valuable person in the software industry, and every company will voluntarily call for a job.
So, focus on Coding skills and increase your value.
Photoshop Skill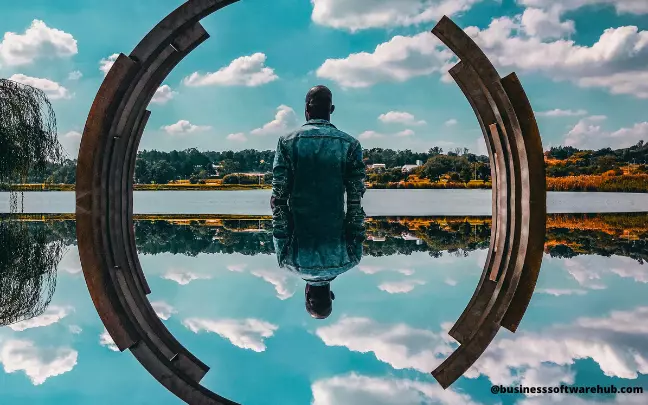 Photoshop is also a valuable skill that has high demand in the digital world. People love content to watch not to read, so if we need to get a high engagement rate in our content then we need to focus on infographic images, videos, and more.
By posting images, and videos on related content people will easily figure out the value and get information from that particular image.
There are additional application that works equally to edit photo, They are
Photoshop
Premier Pro
Maya
Illustrator
By using this software tool you will learn more about editing videos, and images related to the corporate world.
SEO / Google Analytics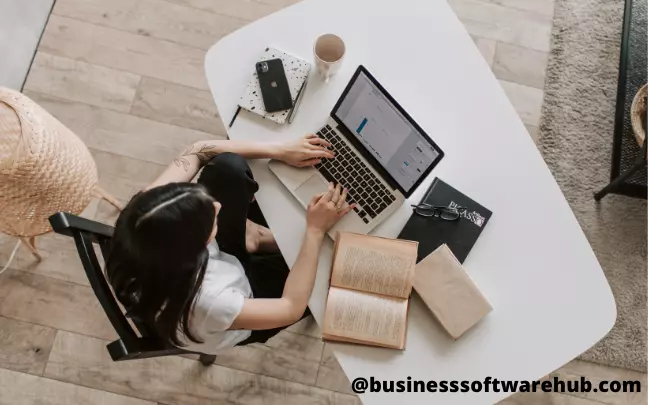 SEO – Search Engine Optimization, SEO helps to bring your website to google's first page organically. This means without spending any money on google ads, you can able to bring your website to the top of the page.
This will work under 3 common factors. They are,
On-Page SEO,
OFF Page SEO,
Technical SEO,
By doing this properly on your website you will be able to rank higher and bring your webpage to 1st position. Yes, you can bring it.
SEO is also a high-demand skill that every people start doing it.
Facebook Ads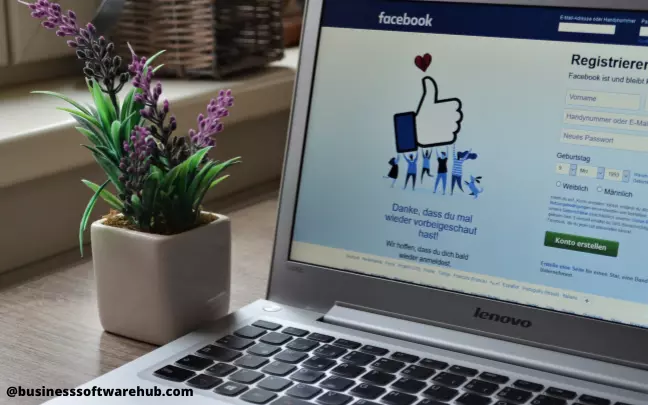 Facebook ads have more value compared to other social media networks. By using a Facebook ads manager account you can run a campaign to see better conversion rates and get more leads to the company.
If you are using Facebook ad manager you know how to do campaigns and retarget audiences to give better conversions.
Yes for eCommerce businesses Facebook, the Instagram campaigns must help to get more CTR.
Web Development
In this digital world, information is more on all websites. Yes, all information will be there on particular websites. Every people are interested to build a website to post their ideas to share with customers and their audience.
Websites will be made with
WordPress
Drupal
Magento
Wix
Squarespace ., and more.
If you need to customize or you need to design your website on your own you need to implement coding instructions for your website.
By using CSS, HTML, PHP, JS, and REACT you can able to do it. Web development is one of the high-demand skills for the future also.
Copywriting
Copywriting is one of the ways to write content in simple and eye catchy lines to give information to people in a short line.
Copywriting works differ from content writing. Copywriting is a highly demanded skill used for marketing purposes.
Copywriting is the best example of gorilla marketing. If you know that then you can able to get an idea about copywriting.
By using copywriting content in your advertisement people will wait and watch your product and they can also buy it.
Public Speaking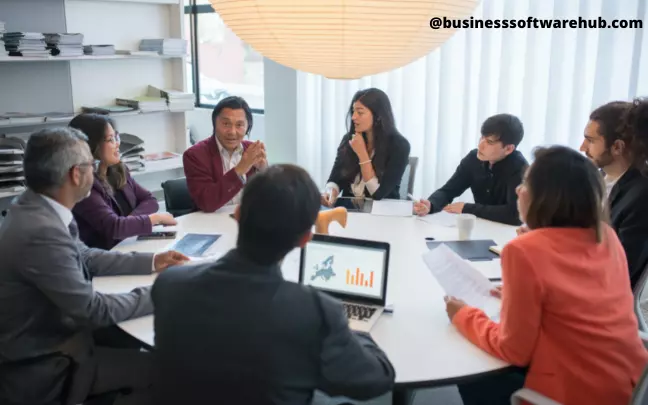 Public Speaking is also high skill in the corporate world and business world. People are interested to know about business ideas more and more.
Without guidance from an experienced person, people will not get ideas for their life and also for business. So if you have knowledge and ideas to share with people then you are also a valuable public speaker.
Excel Knowledge
If you are a skilled person and have more knowledge in a related niche or related work then you also become a professional employee in that same work.
If you are a professional then you will be Excel in that work. If you become excel then you will be called by a skilled person. Finally, you become demanded people in that particular work.
UX Design
UX Design is also the professional work developed by developers in coding. Web design will be created by the front-end team using some additional languages related to codings like PHP, C, C++, SQL, PYTHON., and more.
The design will depend on the website.
One of the demanded skills in a software company is UX Designer. Without a template, the UX Designer will easily develop their own customized template.
Social Media Marketing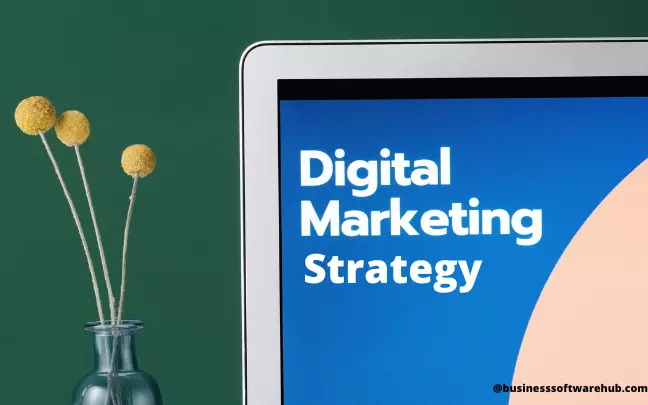 Social media marketing is the work need to handle all campaigns and paid ads for generating traffic and increasing sales conversions.
As social media marketer, you need to focus on all social media sites to run a campaign.
Google
Instagram
Facebook
Quora
Linkedin
Twitter
Pinterest and more.
App Development
One of the most highly demanded skill in IT is App development. Yes in this modern world technology will be increasing day to day. Every company introduces different software to reduce the time consumed by employees.
In this modern world, Gaming application developers have high demand. Everyone loves to play games like PUBG, FREE FIRE.,
Yes. Application development programmers have demand in USA, UK, and Australia.
Benefits of High Demand Skills
Some of the benefits are,
By having a skill you will be always demanded, person
The Salary Package will be high
You will get additional features from the company
You can become a freelancer
You can make a new brand
Skill will develop additional value personally.
High paying will be available in all situation
Strategy to learn High demand Skill
There is a simple strategy to learn the high skill. They are,
Self Learning
Implementing new things by own
Keep support
Follow expert advice
Be consistent in your skill. ( Focus on 1 Skill at a time)
Platforms to Learn High demand Skills
There is more platform to learn new things newly. They are
Skillshare
Linkedin Learning
Tree House
Coursera
Conclusion
Not but not least, in this blog, you will get a detailed understanding of high-demand skills which is widely used for working purposes. On the way, you can choose any one of them and try to learn a new skill to become a valuable person. Cheers.
RECENT POSTS