What is CRM?
Following 7Cs of CRM gives more retention and loyalty from customer.
Customer Relationship Management (CRM) is one of the major and important aspects in all small to large business. Yes, to succeed in today's competitive market we need good communication software called CRM.
Did you know about how CRM works?
It's simple, CRM involves using strategies and tools to manage every customer behaviors, every customer interactions, gaining their insights is more important, and it will create personalized experience to increase the customer retention and loyalty.
There are 7Cs in the CRM. These 7Cs provides the roadmap of all businesses to improve customer relationship, achieve success and increase more sales for all type of business.
In this article we will dive in to learn about 7Cs of CRM, with some actionable tips to implementing on your business to grow in future.
Read More
What Is Siebel CRM Users Email List? It Save Money In 2023?
What are the 7Cs of CRM?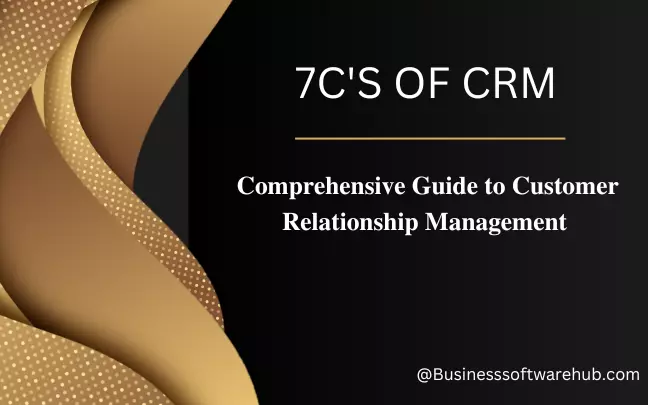 To build a strong relationship with customer and your business growth you need to follow this 7Cs.
They are,
Customer Focus
Contact Channels
Customization
Collaboration
Convenience
Communication
Control
These 7Cs work together and create best comprehensive CRM strategy to help all businesses to achieve their goals.
Customer Focus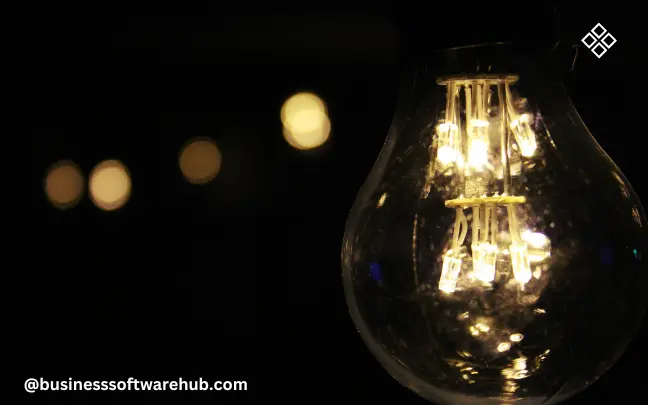 All CRM focus on customer only. Yes You get the point. Every CRM software only focus on customer. Because customer is the heart of CRM software.
If you need best CRM for your business you can try with Monday CRM Software. It is the best and user friendly software with good interface.
CRM helps to understand the needs of every customer, behavior and preferences.
Tips for giving Customer focus into action
Before using CRM you need to conduct market research to gain insights into all customer needs and their preferences.
Develop the customer persona to better understand your target audiences.
Use the Customer feedback it will helps to improve products and services.
You have to train your employees to provide better customer services.
Contact Channels
We are in digital technology world, there are more ways to communicate with customer. To interact with customer contact channel have different ways to to it.
You can contact your customer with the help of chatbot, emails, phone, social media and more other stuff.
Tips to create effective contact channel
You can use multiple ways to contact your customer for your business.
Before processing to contact, Ensure all channels are easy to use and easy for navigate all features.
Respond promptly to every customer complaints and enquiry
You can also use Automation tools to streamline customer interactions.
Customization
If your customer needs specific needs for product and services you can offer them to customize the products.
Customization work depends on your customer business and their services. By providing better customization for your customers , business will increase customer loyalty and retentions.
Tips to Implement Customization
Use data analytics to gain insights
Offer personalized recommendation and promotions for customer business
Develop product and services which will customize by the customer manually
Collaboration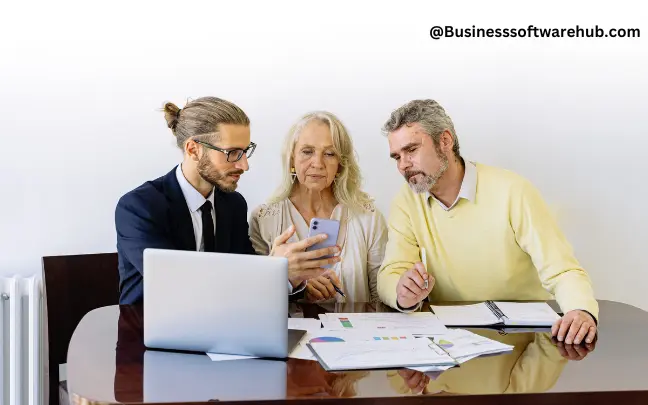 Collaboration is the one of the way which CRM software businesses work with customers to create a personalized experience.
Collaboration helps to building relationship with customer with working together to find solutions for the problem and create a new customization products for the customer business.
Tips to collaborate with customer
Get Customer feedback about your products and incorporate into product development first.
Offer loyalty programs
Based on customer behavior provides personalized recommendation
Convenience
In this digital fast paced world, every customers expect convenience when interacting with every business.
Convenience is the one of the easy way for customer to purchase products and services. It will give goodwill for customer services.
Tips to provide Convenience
Convenience offer multiple ways for customer to purchase services and products.
It will helps to provides routine task.
Provides self service options
Make sure all interaction are user friendly
You can use automatic process.
Communication
Communication is one of the strongest way to build relationship with customer. You know what building customer relationship is foremost important aspects in every business to become success.
By providing clear and relevant communication you can improve customer loyalty and satisfaction.
Read more about Benefits of CRM Integration
Tips for improve Communication between customer
Keep to provides timely updates
Use customer feedback to improve communication
Do two way communication for better engagement
Try to reach targeted messages
Try to provide personalized communication
Control
Control is the final C of CRM. By providing customers with control you can increase their satisfaction and their interactions with your business.
Tips to provide control of business
Offer self service options
Allow every customer to choose their preferred communication channel
Provide easy to options features
Respect customer privacy and data
Wrap Up
7cs of CRM (Customer Relationship Management) provides good frameworks for every small to large businesses to optimize their customer interaction and helps to improve customer satisfactions.
CRM helps to bring business into long term relationship with customer.
Read more about "Benefit of salesforce CRM for small business"
FAQ
Why is CRM important for businesses?
CRM is important to every business to maintain strong relationship, increase sales, and to achieve business goals.
What are the benefits of using CRM software?
Benefits of CRM software are,
Improve customer relationship
Increase sales
Increase revenue of every business
Improve productivity
Improve better data organization and more.
What features should you look for in a CRM software?
There are some important features you need to look in a CRM software,
They are,
Contact management
Lead management
Sales forecasting
Marketing automation
Customer service and supporting tools
What features should you look for in a CRM software
Before looking for CRM software you need to know about some features, they are,
Check integrations
Check the review of CRM
Need to see automation process available,
Need to check good interface,
Need to check CRM contain best user-friendly
Which is the best CRM for small Business?
Monday CRM is one of the best CRM for small business.
Recent Posts