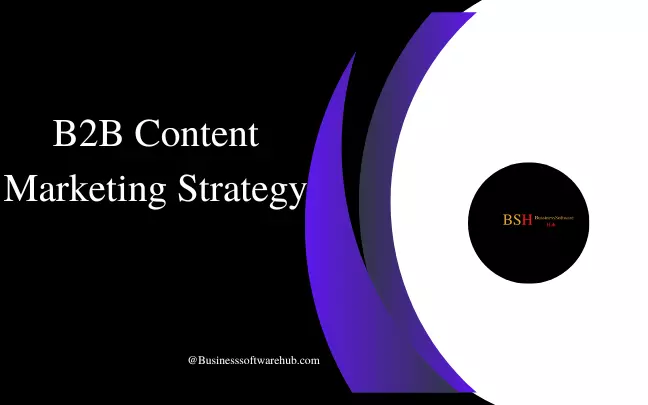 AI Content Generator | B2B stands for business to business. Yes a business offers products and services to other business people to succeed, which is more different from B2C and DTC models.
Did you know how B2B helps for business?
There is some common factor from B2B Business,
It will generate more sales,
Try to give more traffic and engagement rates,
Give brand awareness for the business models.
Why B2B Content Marketing Strategy is Important?
It's so simple to answer this question.
To increase the sales and increase brand awareness B2B Content marketing helps more and more.
In this case, marketing channels will really help you to boost your daily content in various places, social media to give the best result.
To make new business in trustworthy, authoritativeness, Content marketing strategy is used. Look, to make your business in branding potential choose the right content strategy in the market.
8 Best Content Marketing Strategy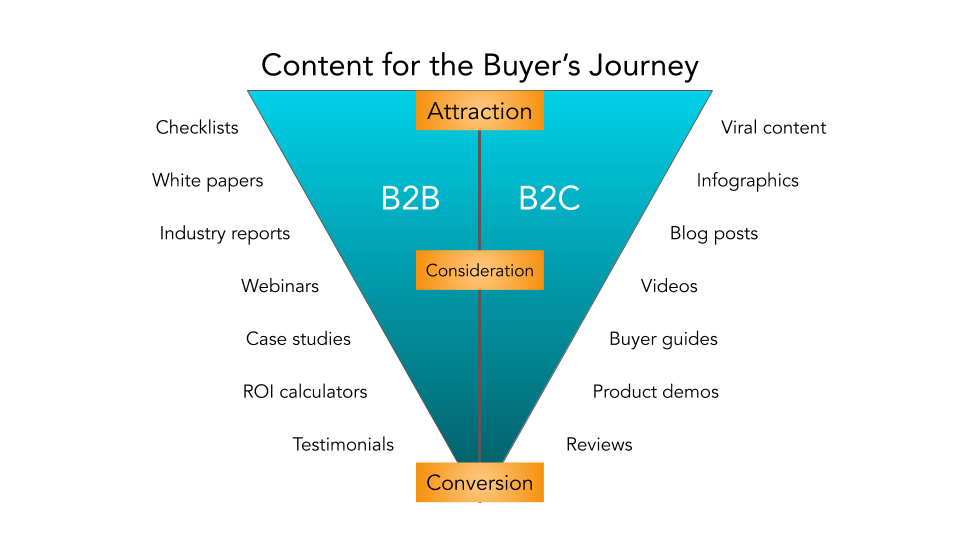 Content marketing has more strategy to implement with both B2B and B2C business. Every business needs to do a different marketing strategy.
Yes.
For Ecommerce business you need to do content marketing strategy with outreach programs, with the help of influencer marketing.
For Service Based B2B Business the strategy is so differ. But some common factors that will do in all types of B2B business for content marketing.
Let's see one by one.
Set Targeted Goals
Narrow down your audience
Run content audit
Use best Brainstorm Content
Collect Keyword & Search intent by people
Need to use Topical cluster & SILOS
Separate the right strategy for right business
Priorities Link Building with Collaboration
Related Content – Must Read
Types of Evergreen Content Strategy – 7 best bulk conversion
What is a website content strategy?
What is Marketing channels- What are the types?
Set Targeted Goals
If you are planning to do a B2B content marketing strategy then you have to set the goals for it first.
How to set goals for B2B? Did you know
If you do not then find it here. To set the goal for a B2B business you need to do SMART research and use this concept to do it.
Focus on company needs and objectives of the business. It will help you to identify the goals in every business.
SMART – Smart Measurable Achievable Relevant Time Bound
By doing this smart technique you can set the primary goal of the content strategy. Make sure that your B2B business is new or old, point out general ideas to make best marketing.
There are many ways to promote content in the channels.
Narrow down your Audience
If you are planning to know the strategy of B2B marketing then you have to narrow it down. By doing this you can easily find the right audience.
Run content audit
To promote your content you have a chance to run an example audit for your business. Check whether your content looks great or not.
Use best Brainstorm Content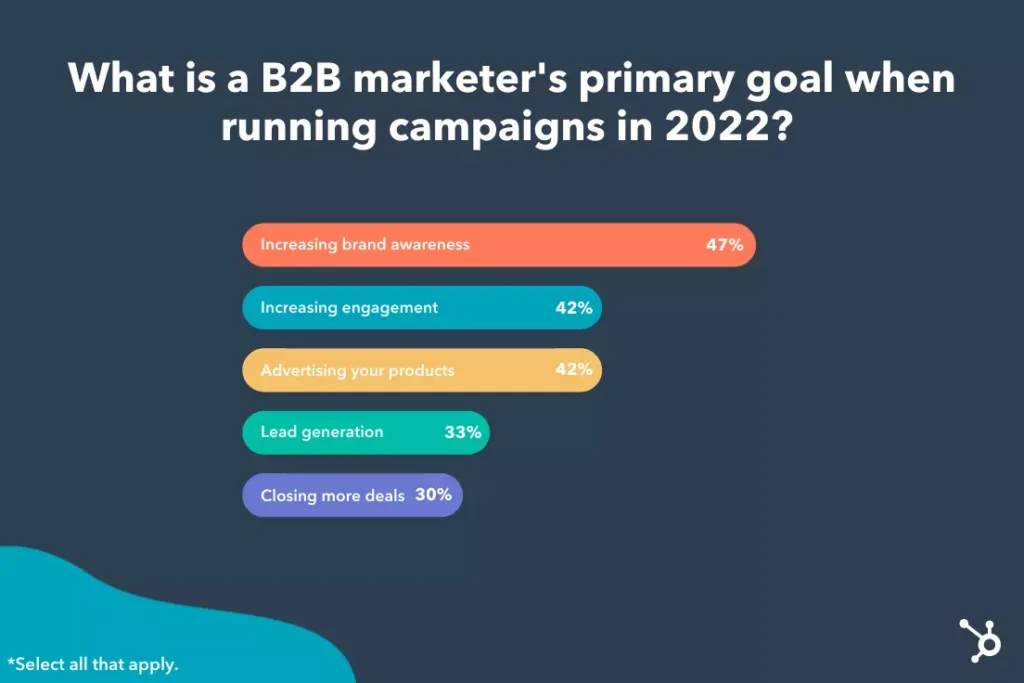 Content has always been a major factor in all business sectors. Yes, every person and every business needs informational data to organize it for them to do their own business. plays
So, If you are targeting a unique business for your company then you need to use brainstorming content.
Collect Keyword & Search intent by people
For doing content strategy research you need some tools and softwares to get branded content and keywords in an effective way.
Some of the best softwares to collect best keywords and search intent are,
Semrush
Ahref
Ubersuggest
Surfer Seo
Did you know why you are collecting search intent keywords?
Every second thousands of people search for the answers for their queries. Yes, right.
Eg.
If you are a person , you need to do content strategy for your client business. So you are trying to write brainstorming content in the topic of "content agency strategy"
You are choosing a topic like "content agency strategy" and writing a bunch of articles and posting them into major social media and blogs.
Did you find the best result for your published article?
Obviously, not.
Why?
You are choosing the wrong keyword which contains only 30 to 100 searchable per month. By working on this you can't generate more traffic for your audience.
If you choose the " Content Marketing" Keyword to write blogs then it will boost your engagement ratio and traffic.
Because the "Content Marketing" keyword has 1,65,000 monthly searchable intent.
So, by using the right softwares you can find the best keywords for your B2B business.
Need to use Topical cluster & SILOS
By working on single content you aren't able to get better results. Google and other search engines love topical clusters and silos.
So, If you are planning to write brainstorming content you need to use topical cluster techniques.
What is a topical cluster?
If you are choosing to write the best content strategy for B2B business. Then you need to write more blogs related to content marketing and its uses.
Try to write one pillar post and some related content post based on your pillar post. The work is not finished until given by internal links. In this case you need to inter link all blog articles related to content .
This will help in SILOS structure.
So, to write better quality blogs use topical clusters too.
Separate the right strategy for right business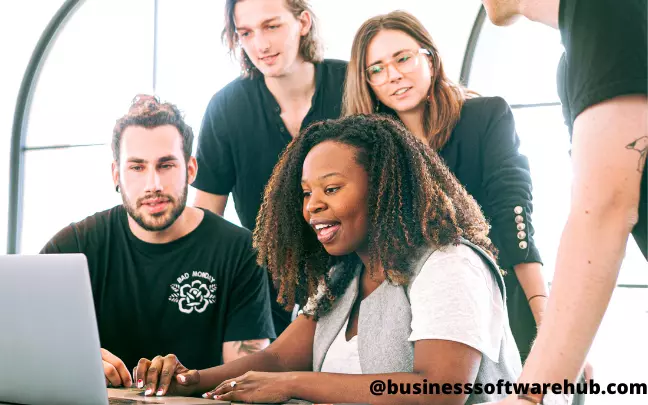 Every business is different depending on their niche. In this case content also differs from this stage.
Based on every business you need to choose multi layered channels to promote your content. B2B and B2C are both separate businesses and also have different content formats. So, you need to choose a better strategy to overcome in B2B.
What is the use of doing the right strategy in B2B Business?
By using right strategy, you will
Improve brand quality of your client business
Improve engagement for your blogs
Increase the traffic of every brainstorming blogs you used
100% success rate
Improve goodwill from client perspective
Priorities Link Building with Collaboration
Links are the currency in the digital world. Yes Links will help to grow your every blog into google SERP (Search engine result page).
Getting links for your blog is not easy and also not hard. You will get backlinks from 3rd party websites by doing SEO (Search engine optimization).
What is SEO?
SEO stands for search engine optimization, helps blogs or websites to rank on google. It will help to increase your traffic and engagement rates.
What is Link Building?
Link Building is the process of interlinking your website link into the same niche 3rd party website to help google to identify your website is trustworthy.
Look..
Google loves EAT – Expertise Authority Trust standard websites.
Types of Link Building Ideas in Content Strategy
There are many ways to get backlinks to your website. You can get backlinks for free and paid also.
You have to know first, if the website has good domain authority and good page authority without having any span score then it should be the quality backlink.
Good DA – More than 50+ DA
Good PA – More than 40+
Good Links – Lesser then 1% of spam score
How to collaborate Link Building
You can collaborate to get links from others by using emails, manually asking them to interlinking with you, reach others' blogs with help of guest posting and other techniques.
Wrapping it – Best content marketing strategy
By knowing the above strategy you get some ideas about how to implement content for B2B business right.
Yes. If you are planning to do B2B Business in content, kindly read it twice in this blog, you will get better ideas to do it.
There are many AI tools available on the internet to generate high quality content with more stuff. Within 1 click you can generate whole content more than 1000 words. It's pretty simple and super right.
If you need to try to write content with AI, try this,
FAQ – Important strategy in Content Marketing
What type of content is the most effective for B2B marketing?
By outreaching cold emails are the most effective way to do B2B marketing to generate more leads and sales.
Does content marketing work for B2B?
Yes,Content marketing is really helpful for all.
How Is B2B Content Marketing Different From B2C?
B2C stands for business to consumer that helps to target individual clients which helps to create emotional connection with people and convince them to buy products.
B2B stands for business to business that helps expertise your business with others business to convince you to work with..
How Can I Create a Good B2B Content Marketing Campaign?
To create a good B2B content marketing campaign you need to check with the client what challenges they face. To change the challenges, create a strategy to solve the better marketing campaign. Better way is you can keep competitor content analysis more and more, it will help to get more ideas.
Editor Choice